Allsol has extensive global supply chain networks across the world to provide the best value for our valuable Client's capital investments. Our procurement team manages quality equipment, materials and services through strategic sourcing, material management, contract management and logistics functions.
Allsol advanced sourcing methods, market intelligence and global purchasing volume enable the company to drive cost and schedule certainty for our valuable customer's capital projects.
Allsol In-house Engineering Team enhances our capability to serve our client with the best optimized materials required to fulfil client's need. The best optimized material selection means highest possible cost management in procurement.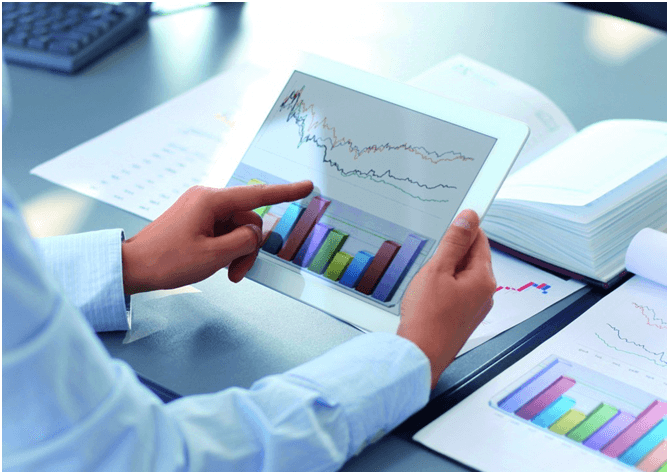 Procurement Engineering Service includes preparation of RFQs, evaluation of offers, preparation of TQ & Technical Bid Evaluation (TBE) summaries, vendor drawing reviews, expecting FAT, SAT & commissioning supports. Allsol Procurement Process Chain Involves:
Enginnering
Sourcing
Selection
Contract
Inspection
Delivery